Real Estate Marketing Platform
Are you looking for real estate marketing platform that will enhance your business? A system that will work for you instead of you having to work it? Agent Sauce is an integrated Real Estate CRM, Email Marketing, Lead Generation and Marketing Automation platform built specifically for Real Estate Agents. Agent Sauce provides you with all the tools necessary to generate, nurture, and manage your contacts, leads, and marketing in one place.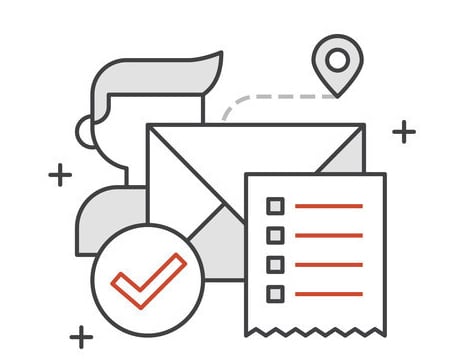 Easy to use Real Estate CRM
Contact Manager
Integrated Calendar displays emails, birthdays, action items
Action Item Reminders for emails, calls, appointments and more
Listing Manager
Lead Capture and tracking
Real Estate Lead Generation
SMS/ Text Messaging
Toll Free Call Capture
Virtual Tour
Listing Syndication
Social Media Marketing
Video Generation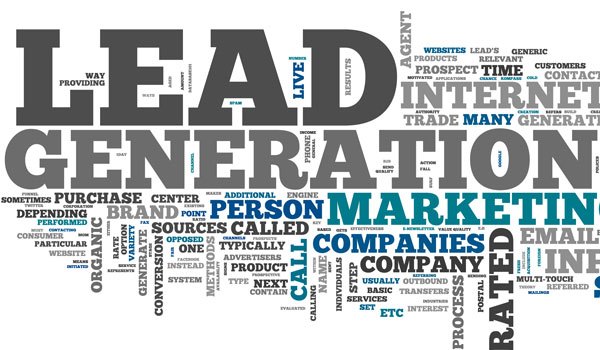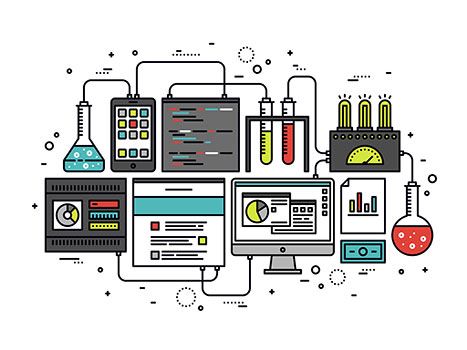 Real Estate Marketing Automation
Monthly Newsletter
Drip Campaigns
Content Library
Social Media Marketing
E-Cards
I can't say enough good things about Agent Sauce … It's going to do great things for your business!
Chris Castetter, Broker, F.C. Tucker Co., Inc. http://www.chriscastetter.com
CORE
Real Estate CRM

Email Marketing

Drip Campaigns

Reporting and Analytics

Print Marketing (Coming Soon)
All Core Features

SMS Capture*

Toll Free Call Capture*

Virtual Tours*

Social Media Marketing

Referral Engine

Testimonial Engine

Inbox Scanner

Mobile App w/Business Card Scanner

*Up to 20 active listings at one time
All Plus Features

Web Site

Social CRM

Listing Presentation Builder

Content Library
Try us out!
Want to see what we can do for you? Press the 30-Day Free Trial button to enjoy 1 free month of our services. No Credit Card needed! Once you see how easy and effective our system is, you'll have the opportunity to add your billing information later.
Real Estate Marketing Features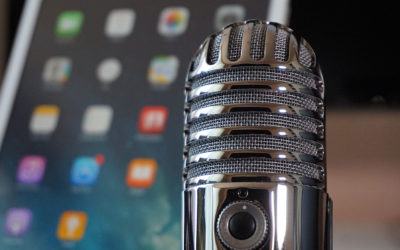 Real Estate Podcast Looking to enhance your real estate marketing with a Real Estate Podcast? Listen to our real estate podcast where we talk about how to get started with your own real estate podcast, what equipment and software you will need, how to syndicate and...